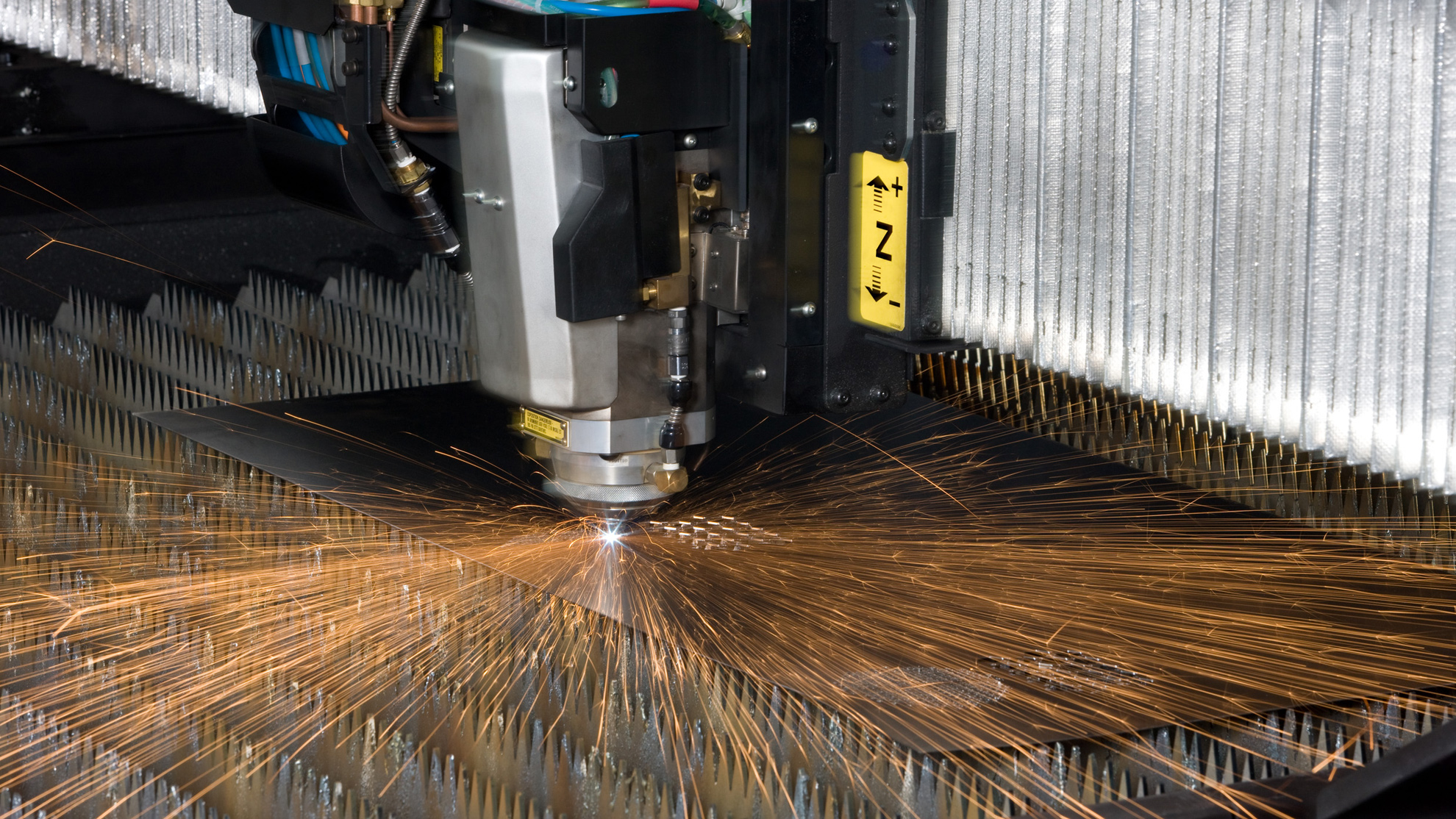 The Service, Maintenance and Repair of
Laser Chillers
Maximus Chillers are an expert laser chiller company- national and global.
Pre Programmed Controller
The controller for the laser chiller is quite complex so as to fulfil the requirements of the laser cutter. It can be bought pre-programmed from the chiller manufacturer. The parameters can be adjusted to suit the particular conditions on site, also the specific application of the laser cutter. This allows a swift repair with the minimum of down time.
Maintenance
It is imperative that the chiller and laser cutter are maintained to the highest standard to allow seamless operation. We know how much laser cutters cost and how much you want to be in production. Maximus Chillers will keep you up and running!
Close Control
Laser chillers are a niche within the chiller industry. The chillers responsible for cooling laser cutters are close control to keep the oscillator and the mirrors at a specific temperature. Therefore, the chiller quite often has 2 tanks with a set point for each tank. If the chiller starts to fail, the laser cutter will shut down to protect itself.
What We Offer for Laser Chillers
Nationwide and international coverage.
Fast, same day delivery of parts.
Expert engineers.
Great service and a company that is easy to deal with.
Any Chiller- Any Problem- Any Part- Any Refrigerant- Anywhere- The MAXIMUS ADVANTAGE™
Case Study of Laser Chillers
A steel precision engineering factory called us in to investigate a low pressure problem. The site was in Gloucester. We found the liquid line solenoid to have jammed partly closed. As we offer same day delivery of parts and refrigerant, the engineer got the gas out while waiting for the delivery. This maximizes how much work can get done in a day- the engineer was not driving round the suppliers! The part arrived, was soldered on, pressure tested, vacuumed and re charged. The factory went back into production, catching up on orders.
Next Steps...
We are on the end of the phone 0161 237 3727
Drop us a line service@maximuschillers.com
The contact form works- try it!
Call Out
Schedule a site visit today!