Chiller Company
Maximus Chillers Ltd is an established chiller company with years of industry experience. We have grown exponentially as we provide second to none technical ability and customer service
Any Chiller- Any Problem- Any Part- Any Refrigerant- Anywhere- The MAXIMUS ADVANTAGE™
Security Clearance
We are SC and vetted for sensitive Government and Military sites
0161 370 7193
service@maximuschillers.com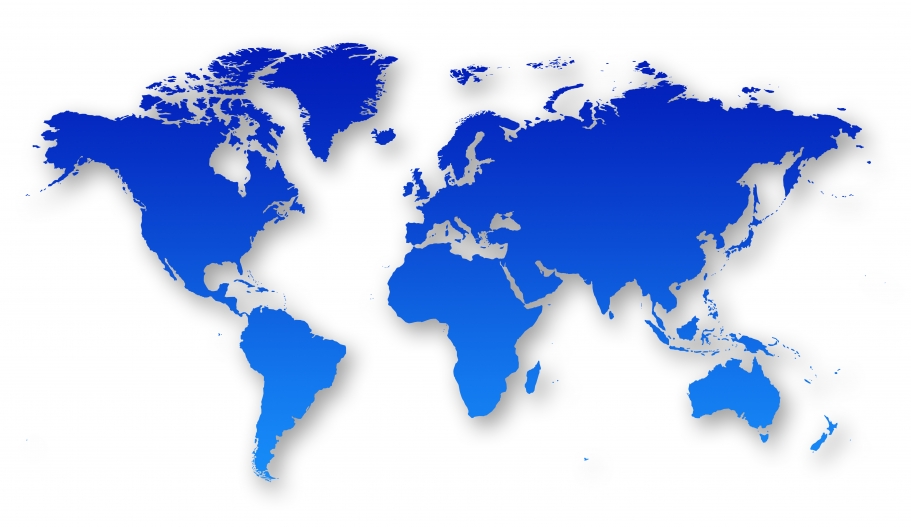 Overseas Chiller Company
We fly out to our blue chip customers around the world. On each site we have a storeroom with hand tools, specialist equipment, refrigerant and parts. We are increasingly working in the United States and mainland Europe, carrying out chiller maintenance and repairs
Chiller Company UK Fleet
We have a fleet of estate chiller company cars- mobile workshops. Each has custom rear suspension to carry the added weight of our equipment. Also, guards are fitted as standard to keep the equipment in the back. This means we can get anywhere in the UK with everything we need to get the job going. We will get you up and running- fast!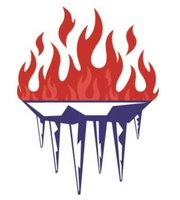 Logo
The flame/ icicle symbol signifies the removal of heat from one medium to another. The boarder around the name is the basic refrigeration cycle plotted on a pressure enthalpy diagram
The Maximus School of Chillers
Characteristics we look for in the selection of our engineers include: trustworthiness, honesty, reliability, the ability to learn quickly and the will to work hard. Their capability is immediately rewarded with good pay and conditions. Alongside 4 years day release at college on full pay, they attend our training academy at the Maximus headquarters in Droylsden, Manchester. Test rigs are available that can be adjusted to simulate a range of faults for the learning engineer to fault find. Field training is also required- to teach the engineer how to think! All of this is to provide you with the best service available
0161 370 7193
service@maximuschillers.com
Call Out
Schedule a site visit today!