Our Customer's Testimonials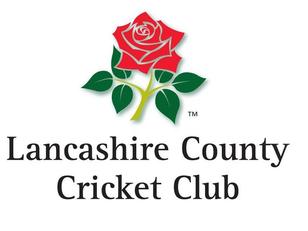 "We are impressed by Maximus Chillers having the technical ability expected from a chiller manufacturer- with less hassle! For us they are win- win"
Nathan Mellor
Technical Manager
Lancashire County Cricket Club
Maximus Chillers: 0161 237 3727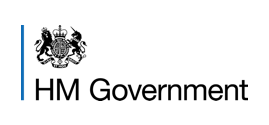 Impressive First Experience
"More than happy to review Maximus Chillers in your Testimonials. First time to use them but was very impressed with your engineer's expertise, work ethic and reliability. Looking forward to future co-operation"
Senior Facilities Manager
Andy Newlands

"Thanks from all the team here at Techmarkets for the great work you have done! We have been having problems with the chillers for some time now. Your engineer sorted it all out with a few inexpensive parts. He was very friendly and really knew what he was doing! Send him again please!"
Brian Hammond
Director
Techmarkets

"Maximus Chillers spend a lot more time on site than the last company. They usually send the same engineer and he is very knowledgeable"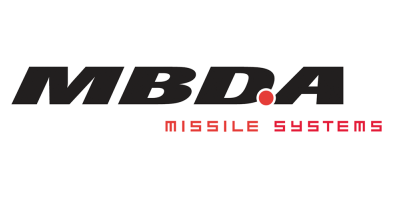 "Maximus Chillers are really easy to deal with. They act promptly to all our concerns"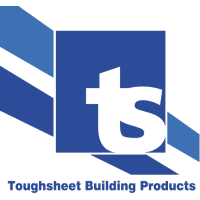 "No problem to provide a review in testimonials because they provide a really great service. They get us up and running with the minimum downtime"
Peter Bowdler
Chief Engineer
"We have some old plant here that was becoming unreliable. Maximus Chillers have carried out repairs and adjustments to get the plant to run more reliably and efficiently. We recommend them in their testimonials"
Any Chiller- Any Problem- Any Part- Any Refrigerant- Anywhere- The MAXIMUS ADVANTAGE™
More Customer Testimonials...

"Our chillers had unreliable controls. It was difficult to diagnose intermittent faults as the chillers only had a common alarm. Once the fault went away, there was nothing for their engineer to look for. He fitted a simple controller and simplified the plant. Now the lead chiller runs all the time with the lag only coming on when we turn more equipment on. Maximus Chillers are a really good company to deal with"
"Really happy with the attention to detail and knowledgeable engineers- I'll put that in their testimonials!"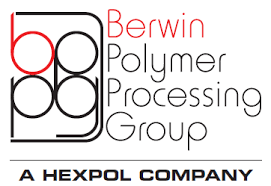 "The Maximus Chillers engineer is very professional and hard working. He will do his very best to get you up and running as soon as he can. He is very helpful and will work with you. I would recommend him to anyone"
Paul Seddon
Maintenance Manager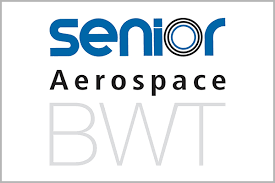 "We had a problem with a reoccurring leak on the condenser of our chiller. It would be okay under testing with pressure but would leak again later. Their engineer recommended fitting a new condenser. The problem went away. That is the service we need- to resolve our problems for good"
Martin Hallsworth
Manufacturing System & Facilities Engineer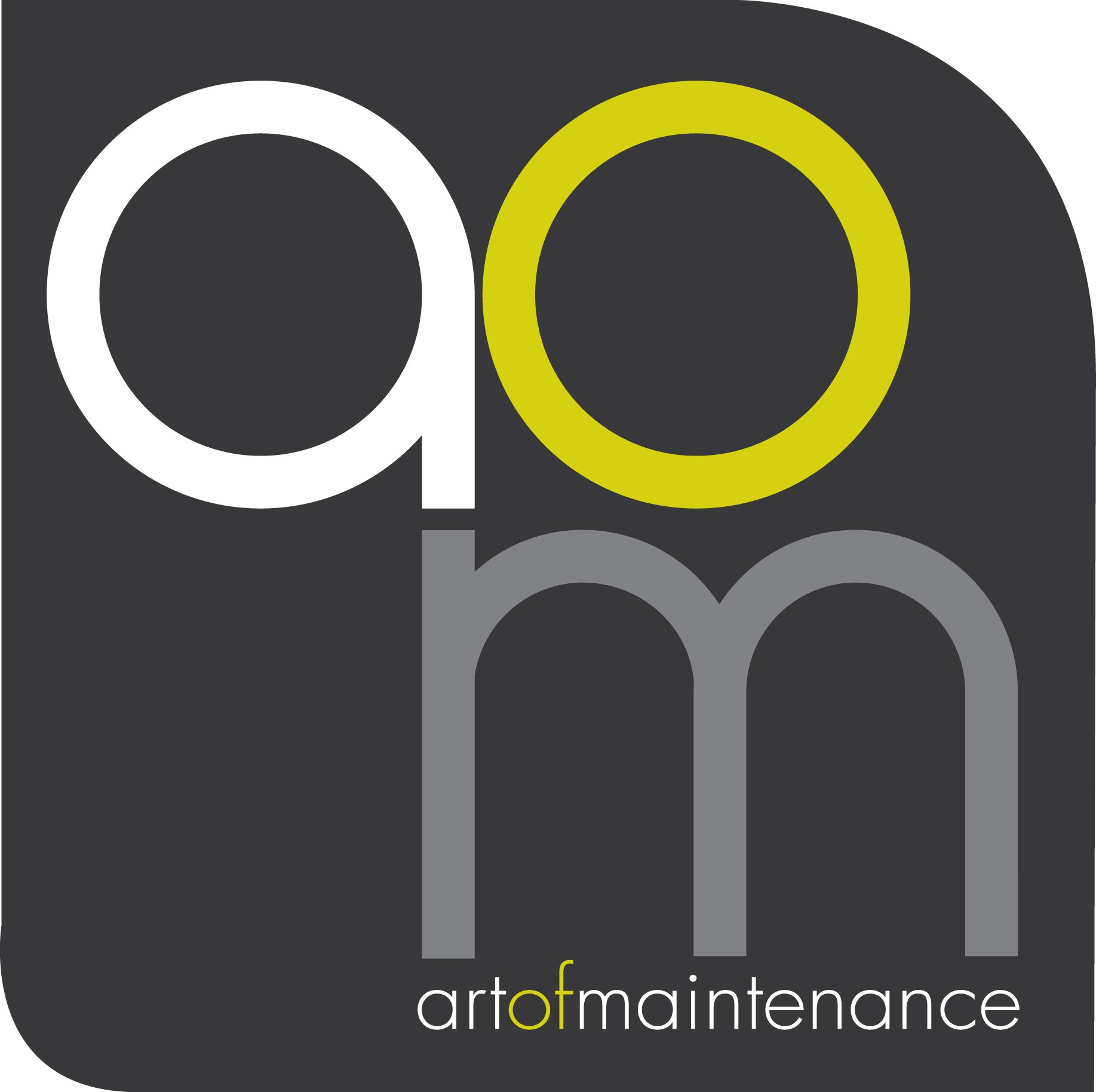 "Thanks again for attending at short notice and for the speedy quotes!"
Stuart Waterworth
Director
Call Out
Schedule a site visit today!