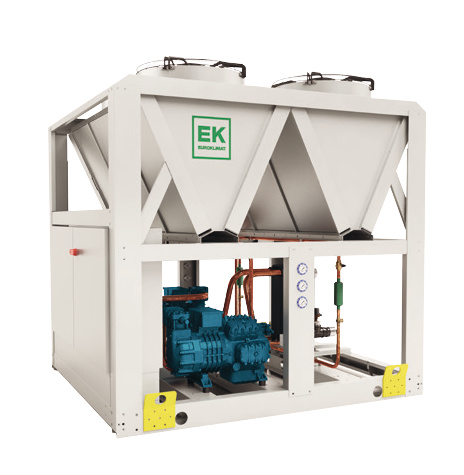 Zero GWP Propane Chillers Service, Maintenance and Repair
Propane or R290 is a natural refrigerant for chillers with a zero global warming potential. It is a highly flammable refrigerant, so repairs are carried out by our propane trained engineers.
RAMS
All jobs are carried out in accordance with our site specific Risk Assessment Method Statements. You can rest assured that you are in the safe hands of trained professionals in this specialist field of the industry!
0161 237 3727
service@maximuschillers.com
HFC Phase Out
R290 refrigerant has become more popular due to the HFC phase down. A propane chiller is commissioned away from electrical sources of ignition. In the event of a leak, it has a leak detection system which shuts down the plant. Fans come on to disperse the refrigerant. Studies show a significant saving in service costs for this kind of chiller, as opposed to other natural refrigerants. That is not to say propane is better than CO2 and ammonia- it all depends on the application.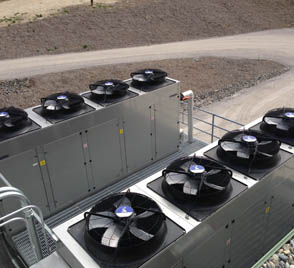 Case Study of Propane Chillers
We recently swapped out an electronic expansion valve on a propane chiller. With a specialist pump out unit and the spark free procedure- we decanted the refrigerant. Purging with nitrogen, we then removed the EEV. More purging and time to light up- we fitted the new one with no issues.
Why Choose Us for Propane Chillers?
A reliable company that is easy to deal with. We aim to reduce call outs and breakdowns through regular maintenance. A chiller gets younger the more exposure it has to one of our engineers.
Any Chiller- Any Problem- Any Part- Any Refrigerant- Anywhere- The MAXIMUS ADVANTAGE™
What We Offer for Propane Chillers
State of the art equipment. We have dispersal fans, intrinsically safe equipment and special propane pump out units.
Seasoned Engineers. When it comes to working with flammable refrigerants- only the best engineers will do. We source them through a careful interviewing process, then they are trained for the job at Head Office.
Go anywhere nationally and globally.
Next Steps...
Call us on 0161 237 3727
Drop us a line service@maximuschillers.com
The Contact Form works- try it!
Call Out
Schedule a site visit today!