CHILLER SERVICE, MAINTENANCE AND REPAIR AT MAXIMUS CHILLERS
Maximus Chillers Ltd specialises in centrifugal, water cooled, air cooled and ammonia chillers. We work with all refrigerants, including HFC, HFO and ammonia. With our fleet of vehicles, we are SC cleared and vetted for sensitive Government sites.
Any Chiller- Any Problem- Any Part- Any Refrigerant- Anywhere- The MAXIMUS ADVANTAGE™
Chiller Maintenance
With regular maintenance we will get your chillers running better than when they came out of the factory! The effect of our maintenance will take years off the life of your chillers.
Chiller Repair
Highly trained engineers will get you up and running- fast! Maximus is Latin for the highest and the greatest, so we pride ourselves in offering the highest and the greatest customer service and technical capability.
Chiller Upgrade
Controls can be finicky and prone to nuisance trip outs. To keep you in seamless operation- we easily upgrade any chiller by fitting reliable, inexpensive controls.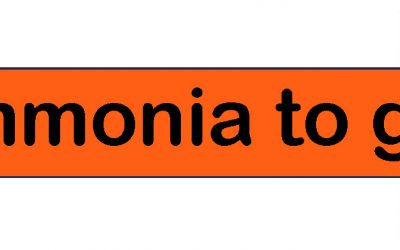 Maximus Chillers proudly announces our higher capacity ammonia refrigerant transfer pump that will get the job done fast. We have UK wide coverage and even have customers Jeddah and Malaga. Our network of suppliers and recycling centres means that with ammonia to go,...
read more
Lancashire County Cricket Club
"We are impressed by Maximus Chillers having the technical ability expected from a chiller manufacturer- with less hassle! For us they are win- win"
Nathan Mellor
Technical Manager
HM Government
"More than happy to review Maximus Chillers in your Testimonials. First time to use them but was very impressed with your engineer's expertise, work ethic and reliability. Looking forward to future co-operation"
Senior Facilities Manager
Andy Newlands
Techmarkets
"Thanks from all the team here at Techmarkets for the great work you have done! We have been having problems with the chillers for some time now. Your engineer sorted it all out with a few inexpensive parts. He was very friendly and really knew what he was doing! Send him again please!"
Brian Hammond
Director