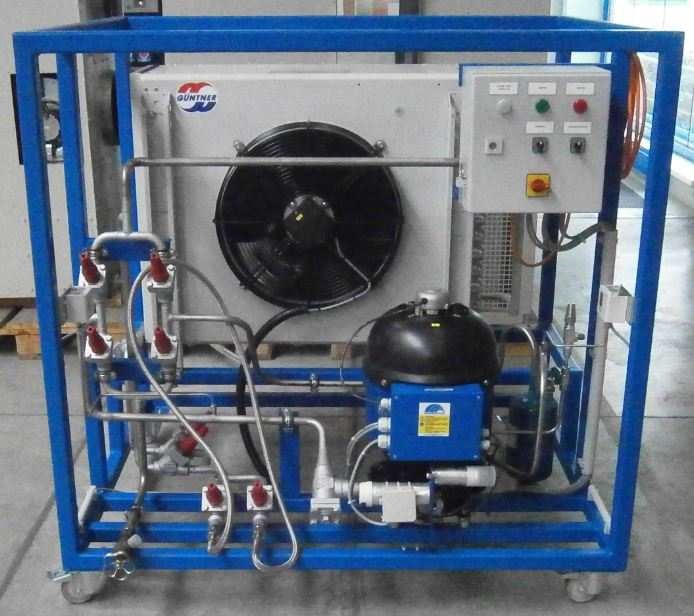 The Recovery of Ammonia Refrigerant
We are a company mainly requested for ammonia refrigerant recovery from vapour compression systems used in factories. These systems can contain tonnes of anhydrous ammonia. We have high capacity refrigerant recovery units and refrigerant liquid pumps to get the refrigerant out- fast! Because ammonia refrigerant is highly corrosive and toxic, only the best, well equipped and well trained engineers will do. Maximus Chillers has a training facility at head office where our engineers are put through a rigorous training schedule. On site, a site specific Risk Assessment Method Statement is prepared which the engineer and customer adhere to. All of this makes the job go right as planned- causing you the minimum of disruption
0161 370 7193  service@maximuschillers.com  Contact Form
Ammonia Refrigerant Disposal
We dispose of anhydrous ammonia refrigerant from industrial refrigeration systems during decommissioning. We dispose of any amount of anhydrous ammonia at our hazardous waste recycling facility. Our services are available nationwide and around the world. The picture is of a Grasso skid. During the disposal of ammonia refrigerant, the compressor can be used to pump down the plant to the low pressure liquid receiver
0161 370 7193
service@maximuschillers.com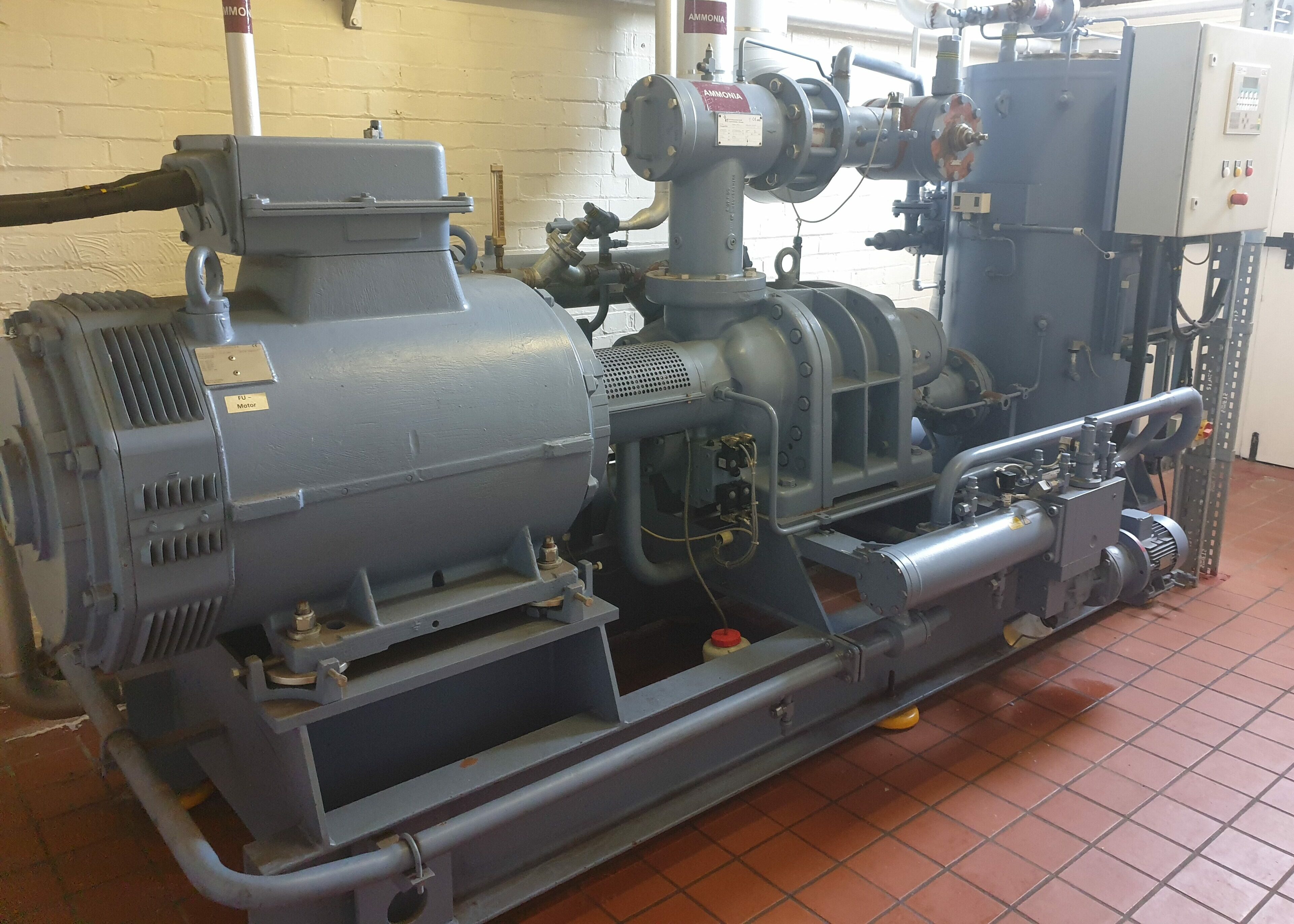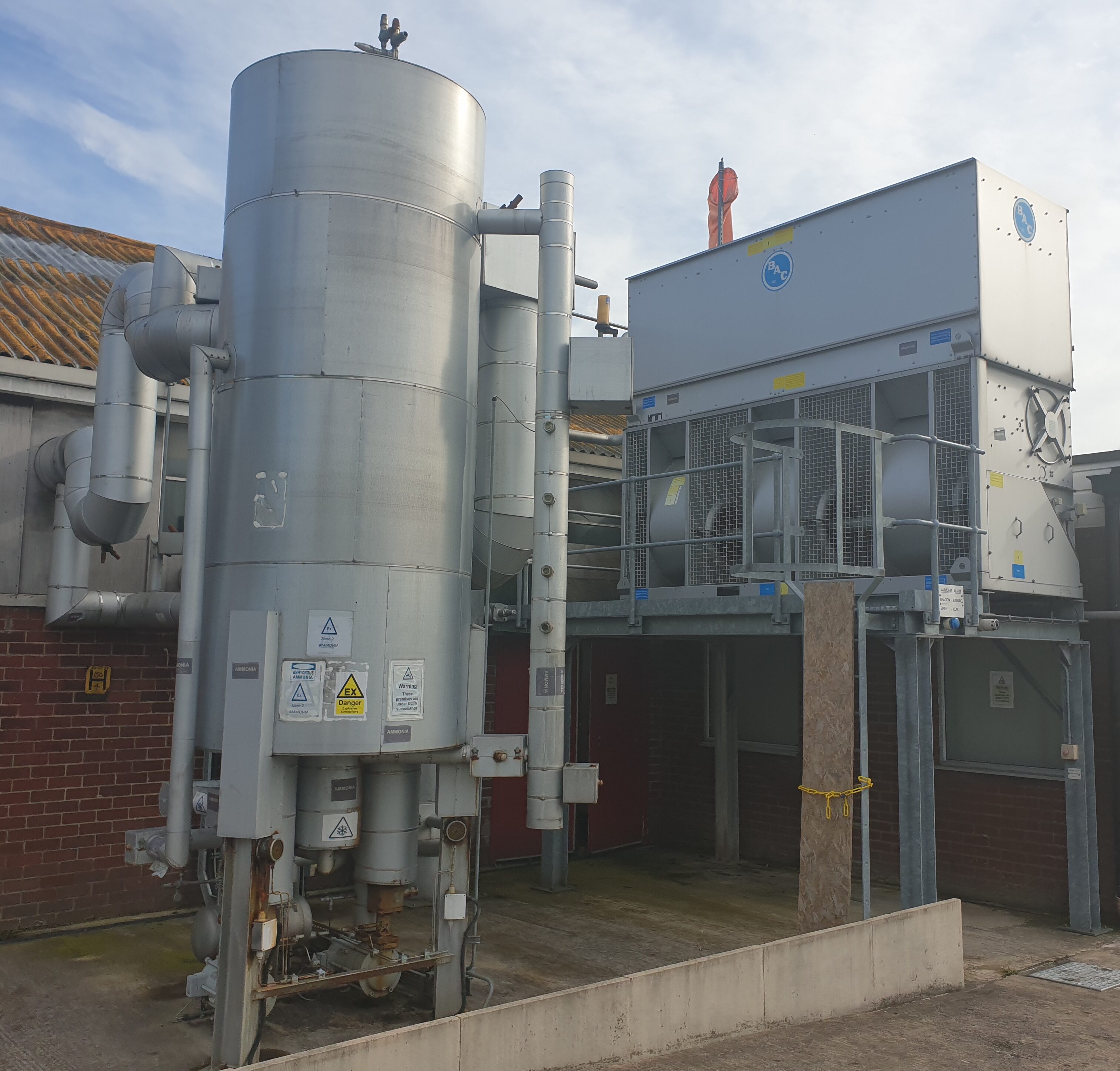 Ammonia Refrigerant Transfer
We can arrange the transfer of any amount of anhydrous ammonia during service repairs. We have all the necessary ancillaries to handle the refrigerant from the plant to the recovery vessels. The picture shows a low pressure liquid receiver containing 2 tonnes of anhydrous ammonia. The system can be pumped down and valved off. After the liquid is removed, the vapour can be pumped out until the refrigeration system reaches atmospheric pressure and temperature
Ammonia Refrigerant Disposal in Absorption Chillers
We are also requested to dispose of ammonia refrigerant from gas and steam fired absorbers Read More As the ammonia is partly dissolved in water, the solution has to be disposed of correctly as it is harmful to marine life
Absorption Chiller Service
For this kind of absorption chiller service, we are on account with a national hazardous waste disposal facility. We can arrange a service visit, remove the ammonia refrigerant solution from the system and have it collected
Absorption Chiller Repair
Quite often an absorption chiller repair can be carried out by handling the solution into a vessel, repairing an internal component failure then re-charging the system with the correct mix if ammonia refrigerant and water. This saves the cost of buying new plant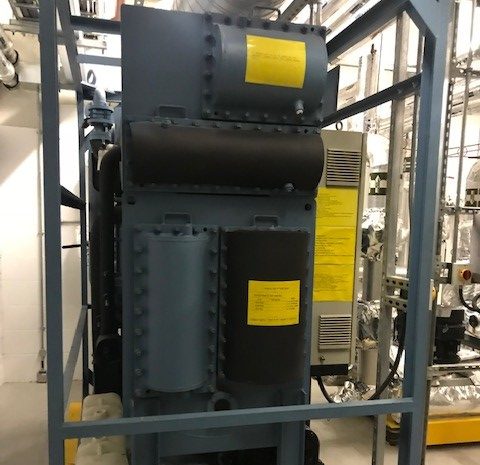 Why Choose Us?
Nothing is too much trouble for us to provide you with the service you need. Risk Assessment Method Statements, COSHH and MSDS are sent in as required. Insurance Schedules can also be sent in. We offer the highest level of service and professionalism that is second to none
Any Chiller- Any Problem- Any Part- Any Refrigerant- Anywhere- The MAXIMUS ADVANTAGE™
Next Steps...
One of our friendly representatives is on the end of the phone to discuss your requirements 0161 370 7193
Send an email to service@maximuschillers.com
Fill out a Contact Form which works and is monitored. We will respond today
What We Offer
Nationwide and global coverage. No job is too far away- from Moscow to the United States- Maximus Chillers
State of the art equipment. Bespoke manufactured NH3 pump out unit
Years of industrial refrigeration experience
Professional service
Case Study
Ammonia Refrigerant Transfer
We transferred ammonia refrigerant for a customer of ours in the Midlands as they were relocating their factory. They asked us to come in and decommission an ammonia plant with 600kg of refrigerant. We set up our refrigerant recovery equipment and recovered the ammonia into 430kg vessels. The disposal of the refrigerant was arranged at our hazardous waste recycling facility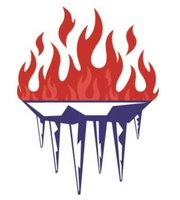 Call Out
Schedule a site visit today!